Peels with Dermaceutic

Indications
Dermaceutic Mask Peel is a simple procedure and perfect for the busy person who wants quick results with no down-time. It is often the first peel people choose. Mask Peel is recommended for greasy,acne-prone skin, visible pores, excess sebum , dermatological facial cleansing. With Dermaceutic Mask Peel, you will improve the texture and luminescence of your skin as well as reduce fine lines, increase hydration and decrease open pores.
Before and after photos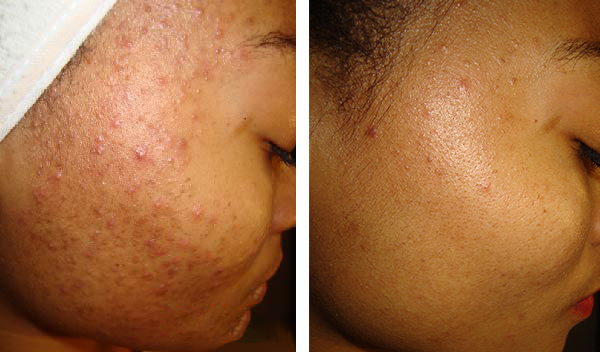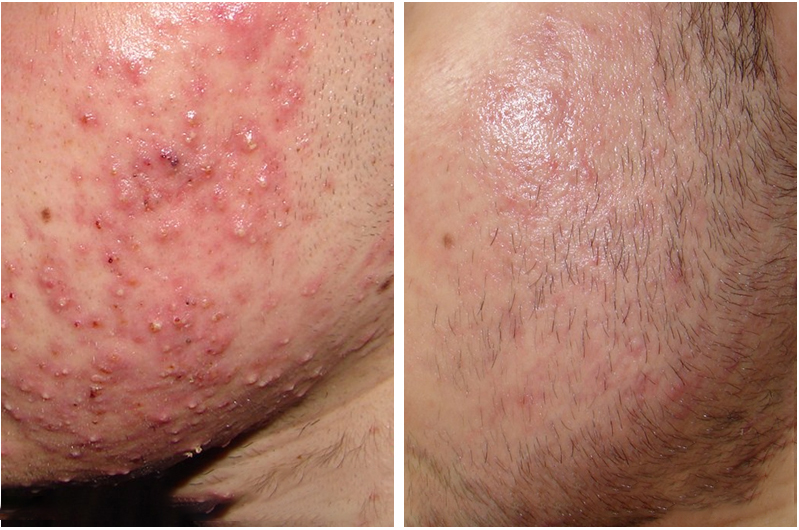 Description of a session
A session generally lasts for 15-30 minutes and is made up of several steps. Your skin will look immediately refreshed but the real rejuvenating effect will come out progressively: your skin will become beautiful and glowing. Therefore it is important to repeat the treatment at least four times every two weeks.
Mask Peel is a gentle peel, you can continue all your routine activities in between the sessions. Simply follow the few precautions your doctor may advise.